Well-Baby Checks Bismarck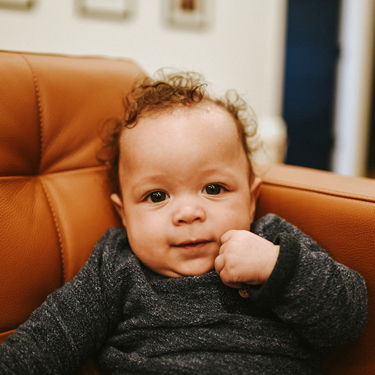 To ensure that your baby is growing and developing optimally, we offer well-baby checks at Maximized Chiropractic. Our team of an experienced labor and delivery nurse, lactation counselors, birth and postpartum doula, and above all else, moms are here to help answer questions and provide peace of mind.
Answering and Asking Questions
Whether your baby is having trouble latching during breastfeeding or is having difficulty sleeping our team will answer any questions you have about your baby. This includes any lactation counseling help you need. Depending on your baby's age, we also will ask you several questions about your baby's development.
We love seeing babies grow up healthy and strong. Contact us today to schedule a well-baby check!
Digitizing Your Baby's Progress
So you can have information about your baby's development at your fingertips you can download an app straight to your phone. The information we provide from these well-baby checks will be sent digitally to your phone, so you can track weight and length on a graph over time.
We love seeing babies grow up healthy and strong. Contact us today to schedule a well-baby check!
LEARN MORE ABOUT US »

Well-Baby Checks Bismarck | (701) 751-6000